HIGHLIGHTS OF CONTEMPORARY ART
Features of outstanding international emerging artists, limited art editions and art-books.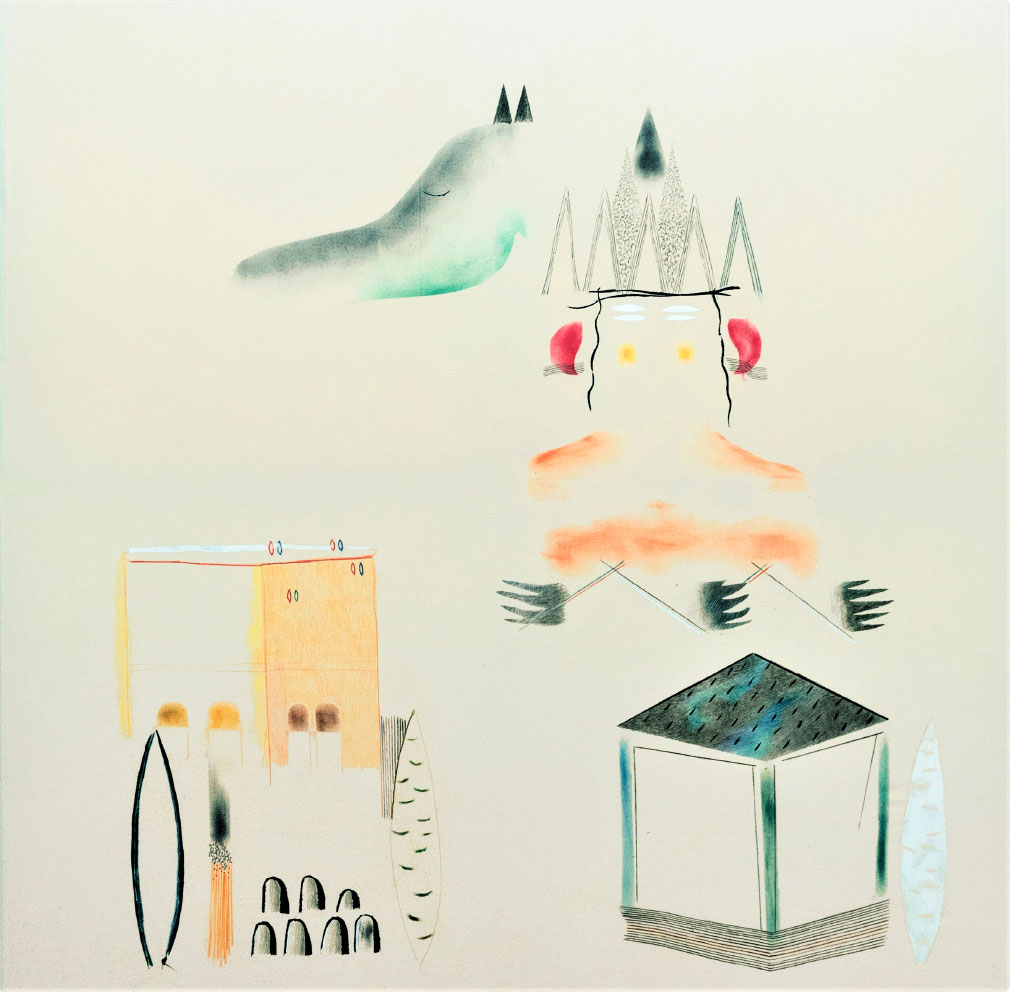 I am influenced by many things. Folk art is a major inspiration. Also, music and astronomy…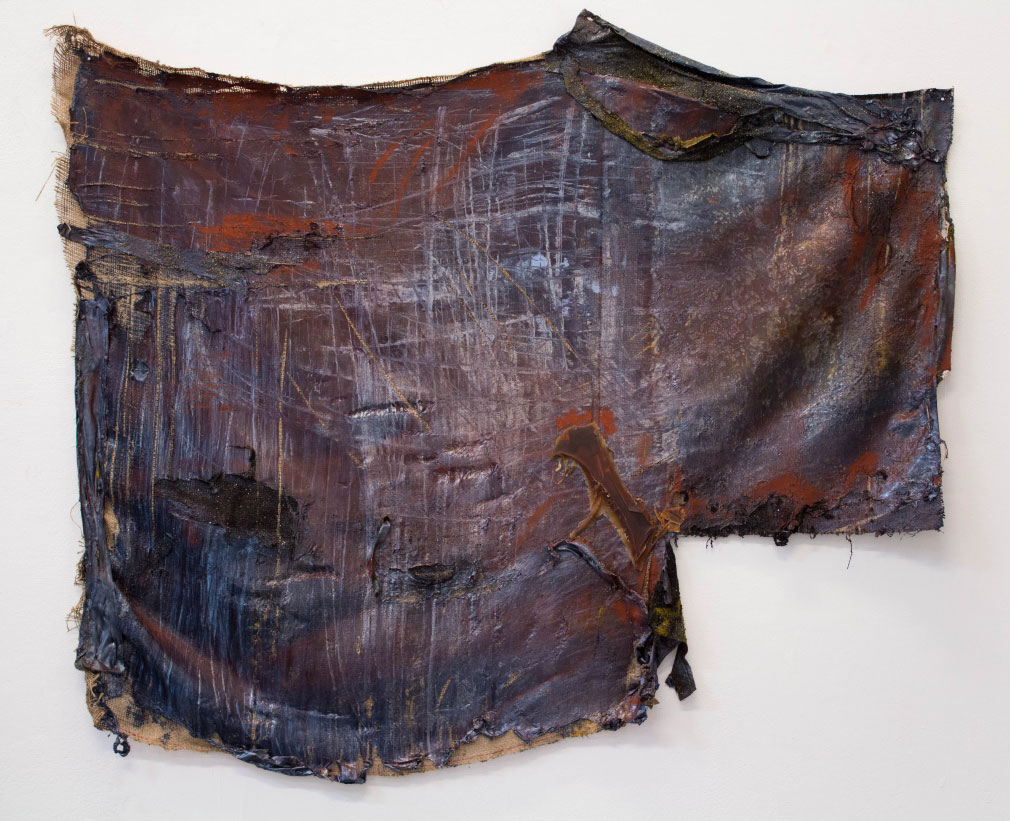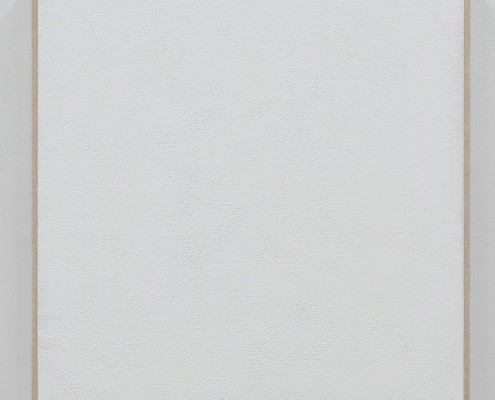 I've been focused on monochrome, or single-color painting, since 1990. My work has consistently been about reducing forms to basic elements: structure, support, surface, materials.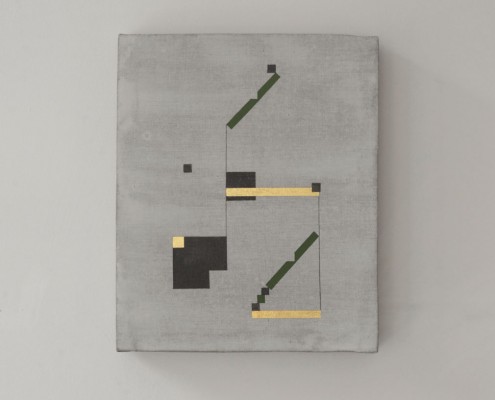 I define my works as abstract genre scenes. The white works show the "Hic et nunc" feelings, and the black works flood in the time. Although both ones are silent and deaf.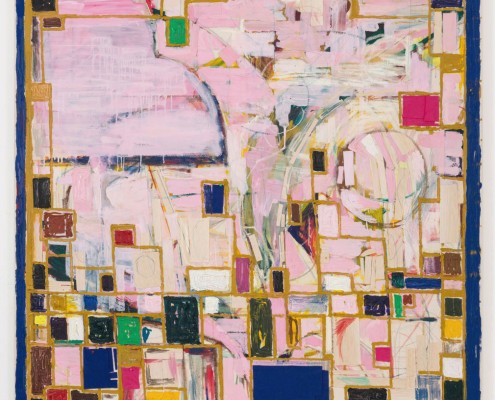 My paintings are made from a variety of different materials: oil paint, oil stick and crayon together with collaged paper, wood and felt. The surface of the paintings is important.
INSTAGRAM
Art world flashes #artweloveweshare
You are an artists and interested in being featured on our blog? Please send us a link to your website or social profile or provide us with a short portfolio to info@artevie-publishing.de
Please understand that we can't accept all inquiries!