Posts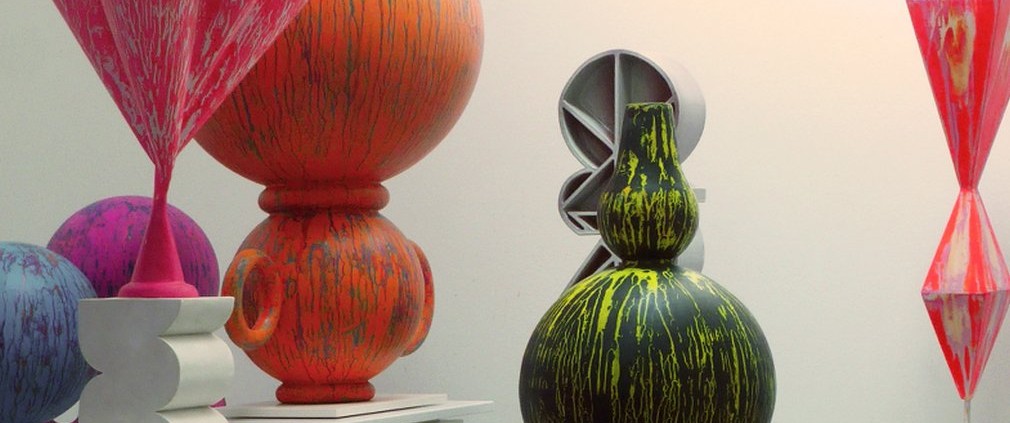 I'm inspired by the way everything is connected with each other.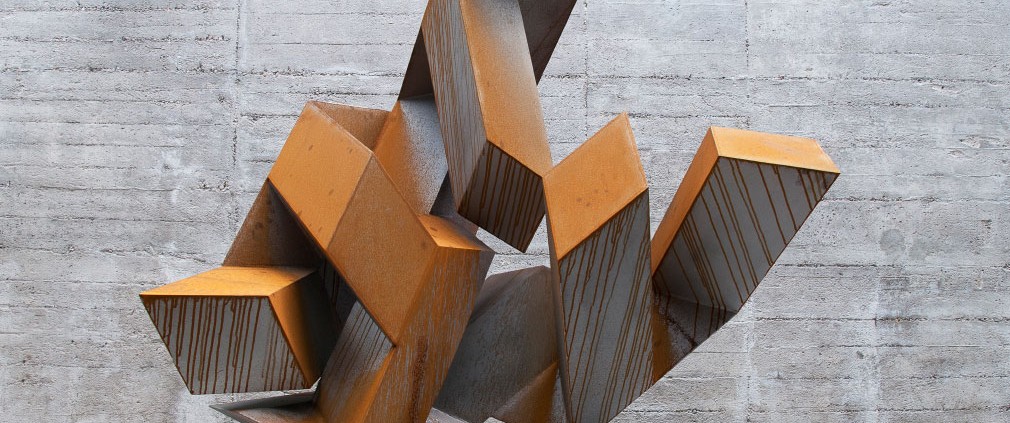 "My works are based on the aesthetic of predictable forms as an objectified form of expression. My aim is to discover a self-organizing structure that I can also shape through additions and reductions." Hagen Hilderhof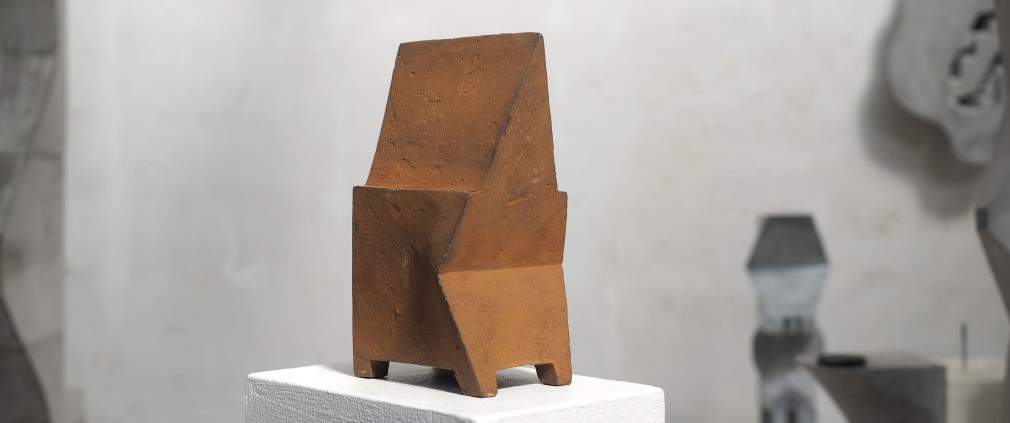 Friedemann Grieshaber is a German sculptor, living and working in Berlin and in the Allgäu region. Friedemann's artistic work is dealing with the interdependencies of space and body, figuration and architecture. The main materials he uses in his sculptures are concrete, steel and bronze.