HIGHLIGHTS OF CONTEMPORARY ART
Features of outstanding international emerging artists, limited art editions and art-books.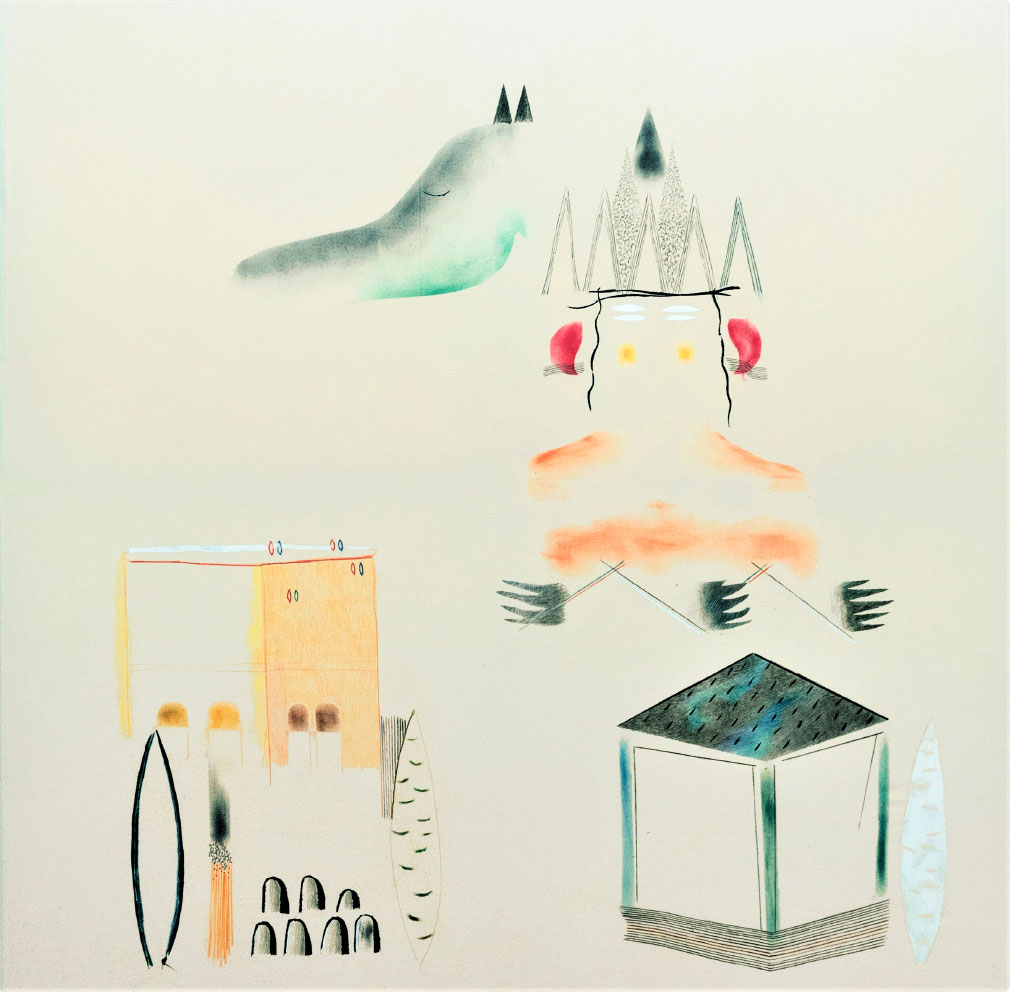 I am influenced by many things. Folk art is a major inspiration. Also, music and astronomy…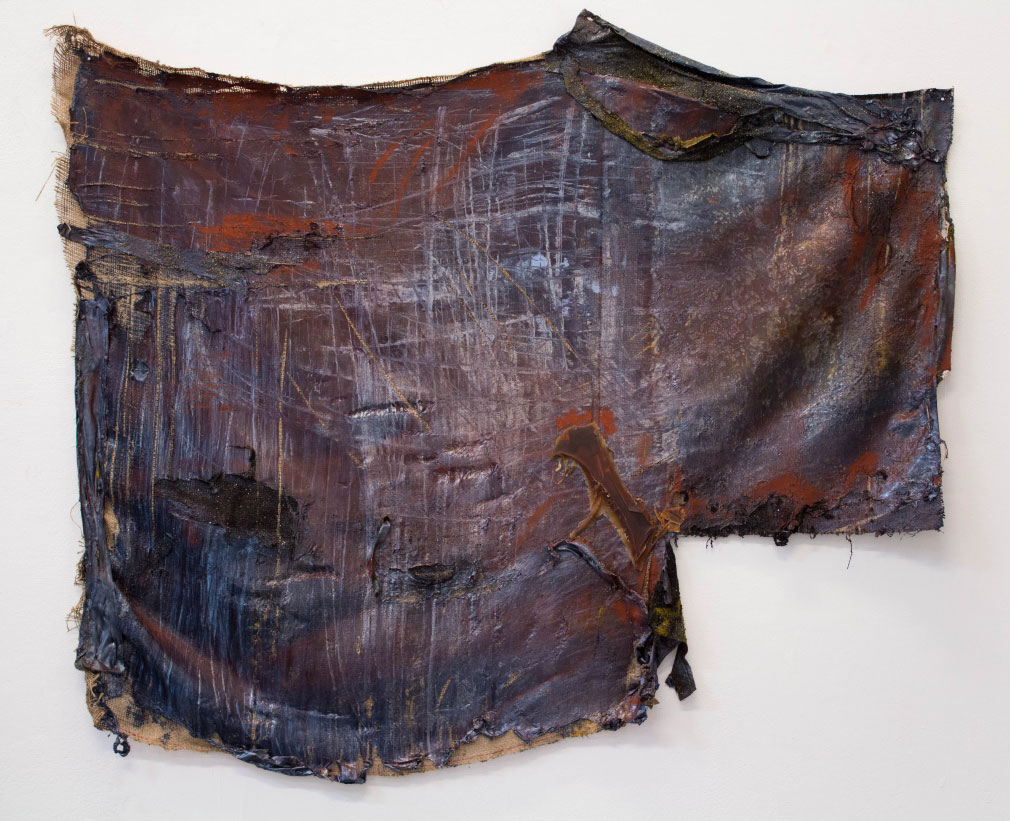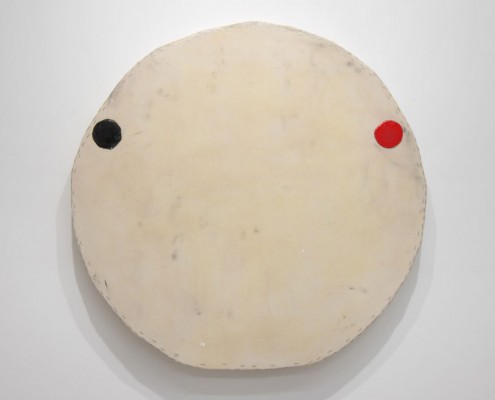 My work is abstract. I focus on making work that focuses on painting as object and its physical properties. Through the various layering, sanding, moving, erasing etc. I hope to create work that has a certain soul and essence about it.
My research focuses on the topic of space. I like to challenge the relationship between body, space and dimension, raising questions about the physical and individual perception of these three elements.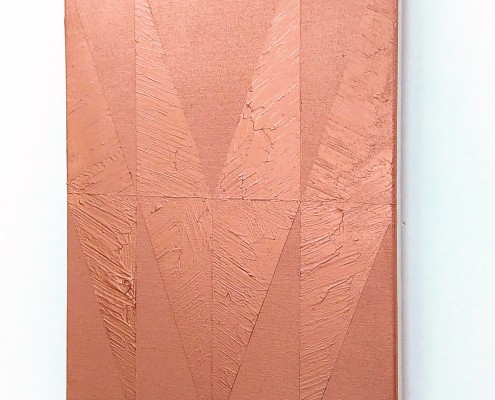 My recent paintings draw from the formal language of logotypes, typography, signage, iconography and political & religious symbols, together with their shared purpose of explicit communication.
INSTAGRAM
Art world flashes #artweloveweshare
You are an artists and interested in being featured on our blog? Please send us a link to your website or social profile or provide us with a short portfolio to info@artevie-publishing.de
Please understand that we can't accept all inquiries!