HIGHLIGHTS OF CONTEMPORARY ART
Features of outstanding international emerging artists, limited art editions and art-books.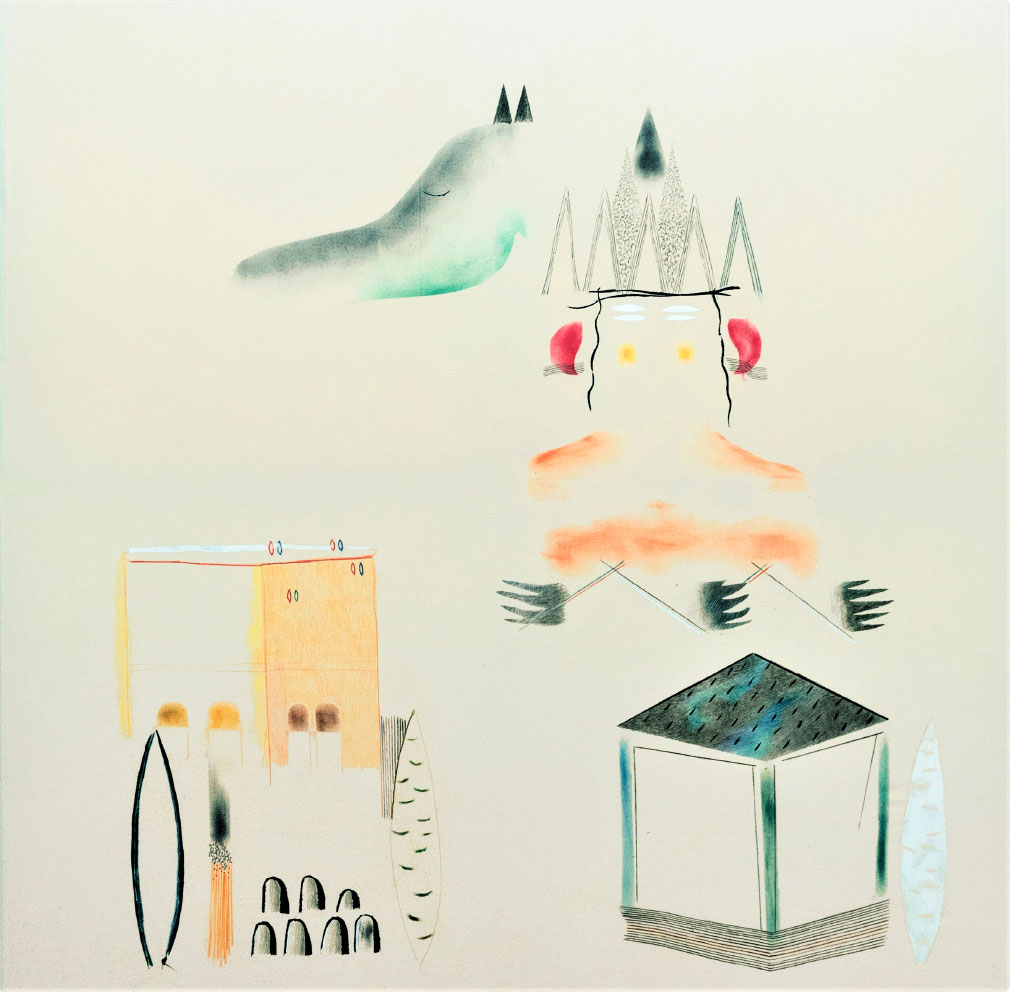 I am influenced by many things. Folk art is a major inspiration. Also, music and astronomy…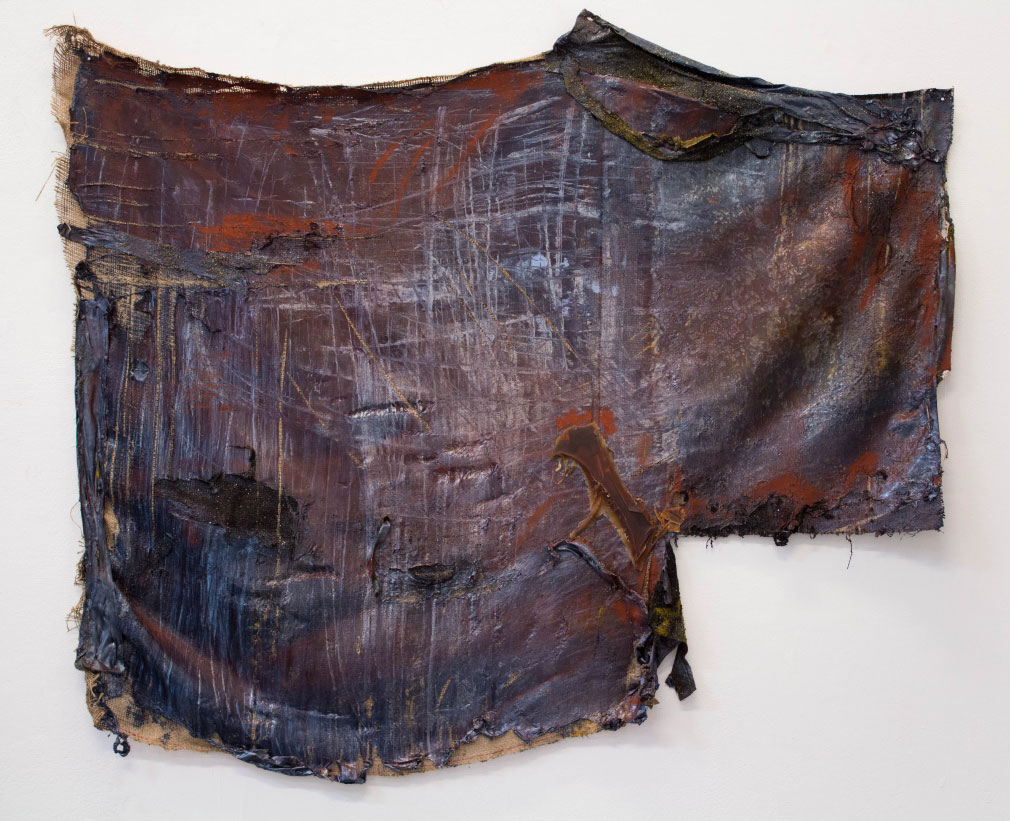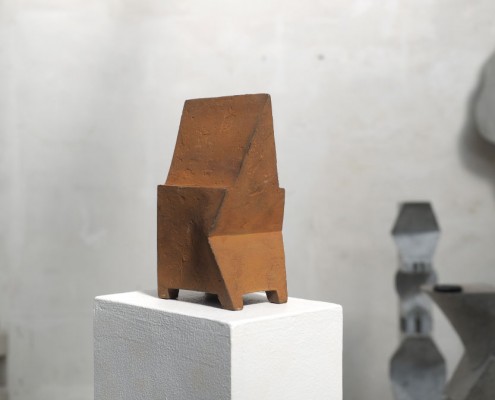 Friedemann Grieshaber is a German sculptor, living and working in Berlin and in the Allgäu region. Friedemann's artistic work is dealing with the interdependencies of space and body, figuration and architecture. The main materials he uses in his sculptures are concrete, steel and bronze.
INSTAGRAM
Art world flashes #artweloveweshare
You are an artists and interested in being featured on our blog? Please send us a link to your website or social profile or provide us with a short portfolio to info@artevie-publishing.de
Please understand that we can't accept all inquiries!