HIGHLIGHTS OF CONTEMPORARY ART
Features of outstanding international emerging artists, limited art editions and art-books.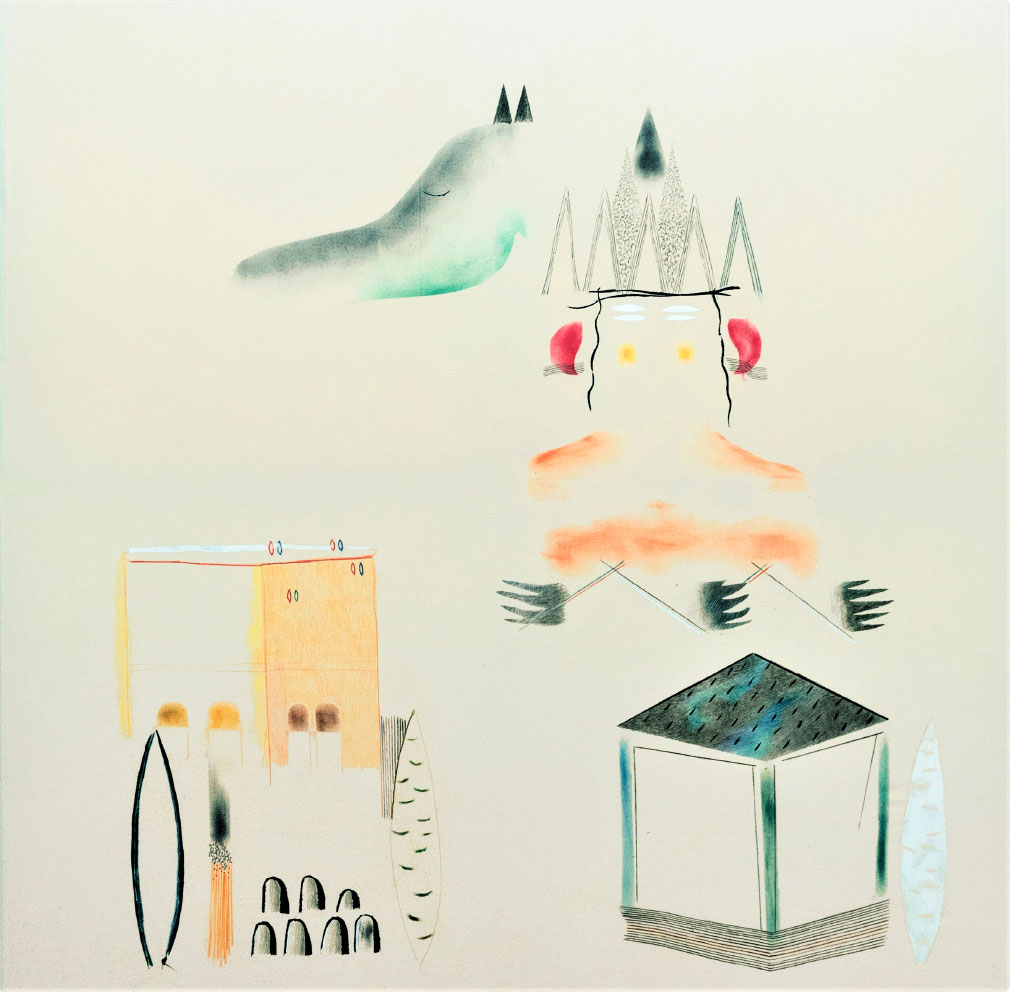 I am influenced by many things. Folk art is a major inspiration. Also, music and astronomy…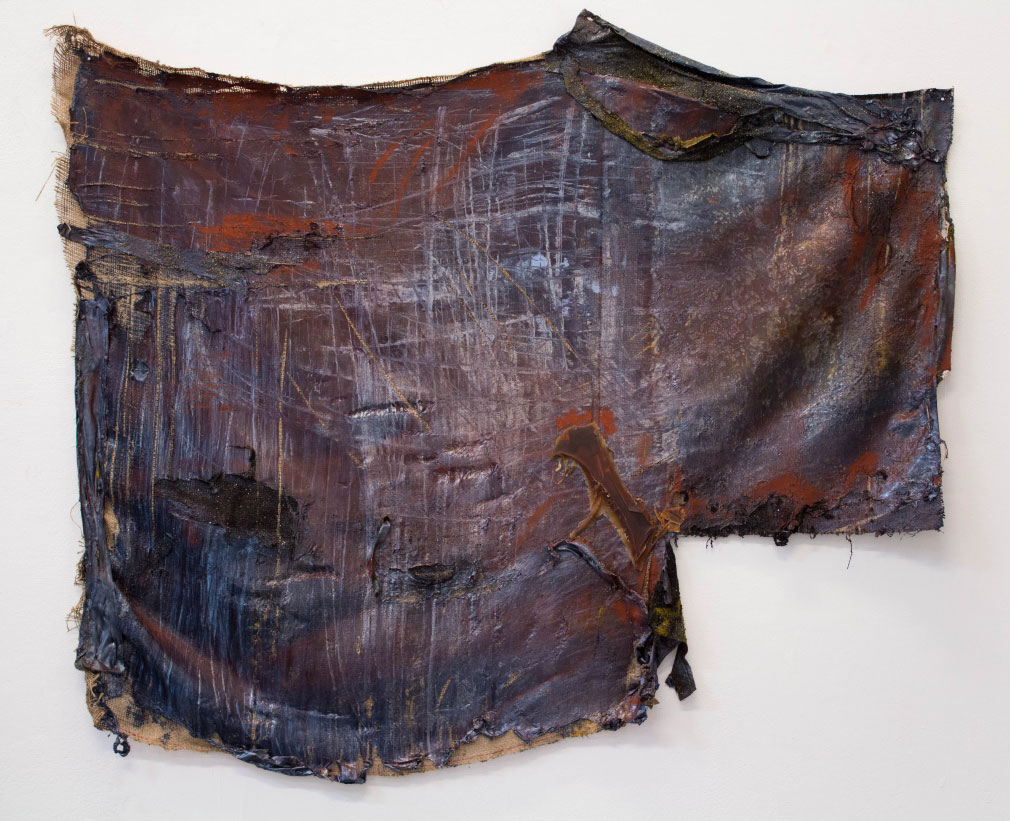 The fertiliser for my work? Movement.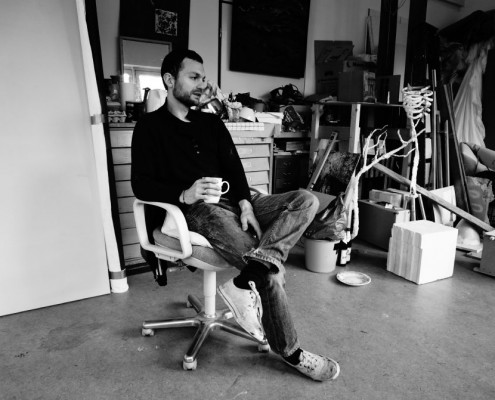 When something must be done, I'm very focused on what I'm doing. That is how my work has taken new directions.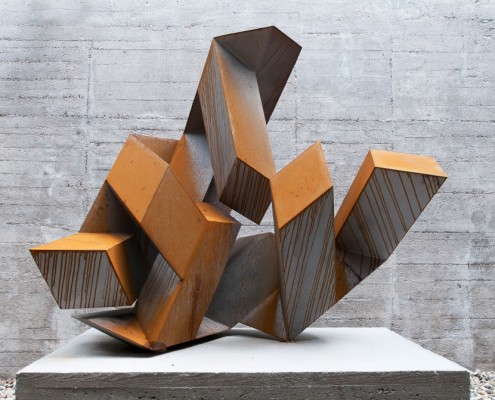 "My works are based on the aesthetic of predictable forms as an objectified form of expression. My aim is to discover a self-organizing structure that I can also shape through additions and reductions." Hagen Hilderhof
INSTAGRAM
Art world flashes #artweloveweshare
You are an artists and interested in being featured on our blog? Please send us a link to your website or social profile or provide us with a short portfolio to info@artevie-publishing.de
Please understand that we can't accept all inquiries!