HIGHLIGHTS OF CONTEMPORARY ART
Features of outstanding international emerging artists, limited art editions and art-books.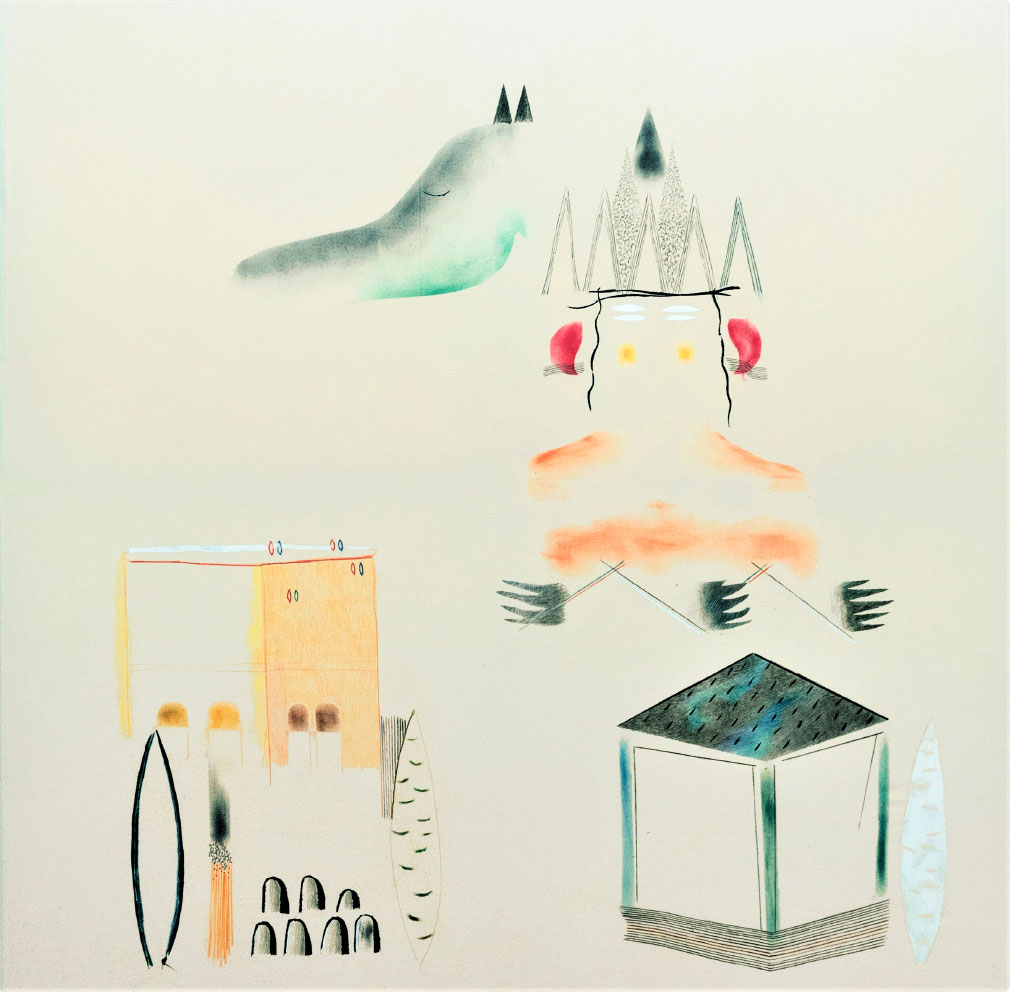 I am influenced by many things. Folk art is a major inspiration. Also, music and astronomy…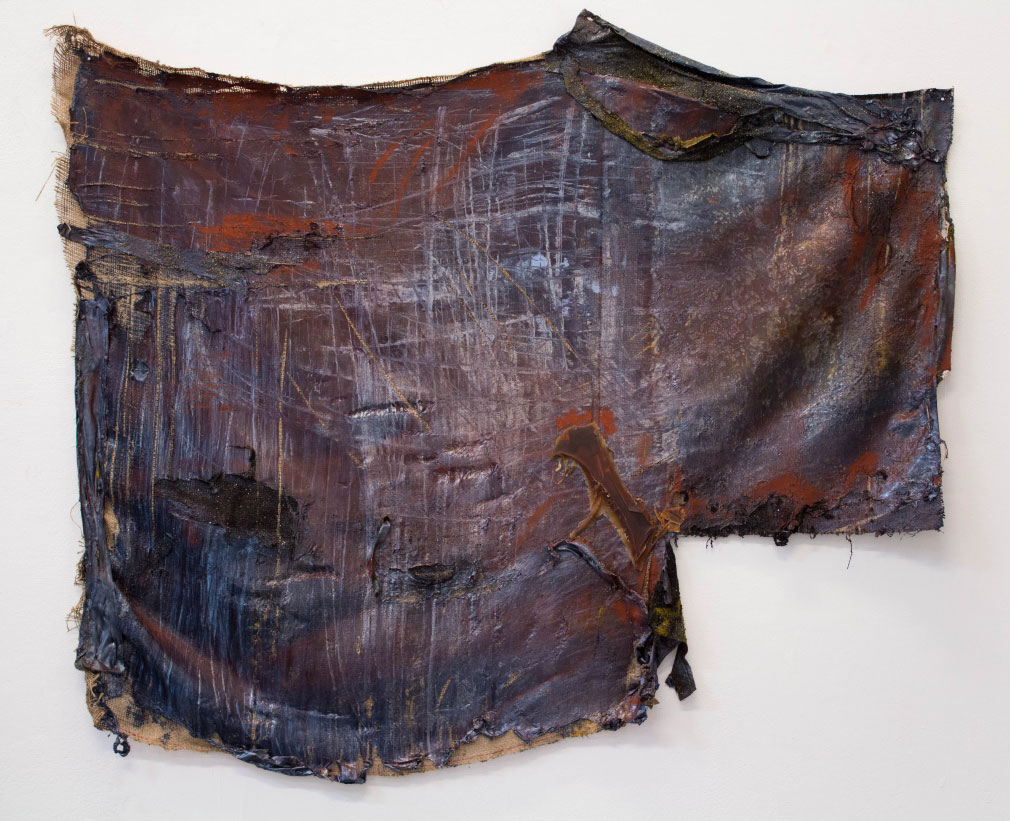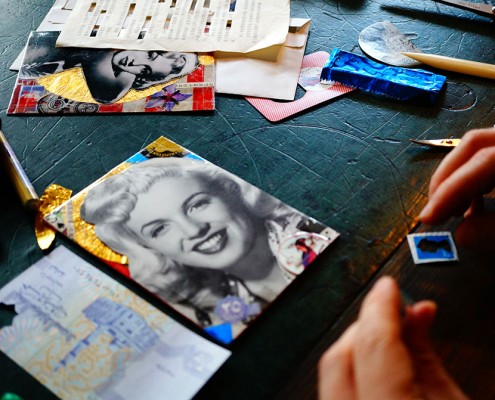 Andre Boitard uses a mix of cut-out images from all types of magazines and newspapers and a wide range of different materials he finds during his daily walks through the streets of Berlin for the creation of his unique collage compositions.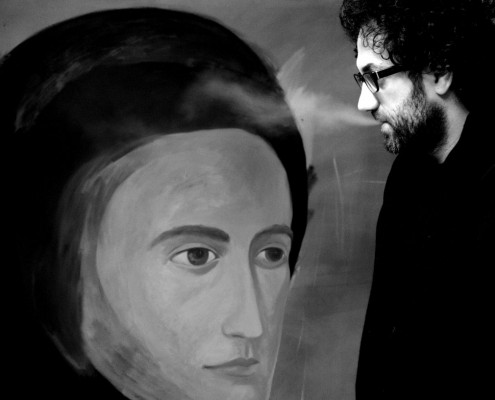 Like alien life forms the colors in Haure Madjids paintings grow and stretch over the canvas. These forms, inspired by European and Oriental ornaments, unfold a strong energy.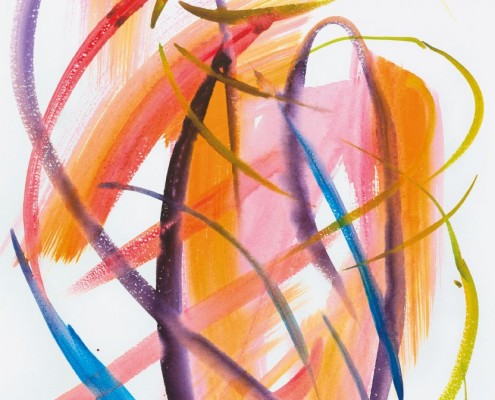 In Roberto Lauro's watercolours, intersecting and complementary movements give visual form to complex musical compositions. Rhythms, sounds, and melodies are transformed into virtuoso pictorial compositions.
INSTAGRAM
Art world flashes #artweloveweshare
You are an artists and interested in being featured on our blog? Please send us a link to your website or social profile or provide us with a short portfolio to info@artevie-publishing.de
Please understand that we can't accept all inquiries!