HIGHLIGHTS OF CONTEMPORARY ART
Features of outstanding international emerging artists, limited art editions and art-books.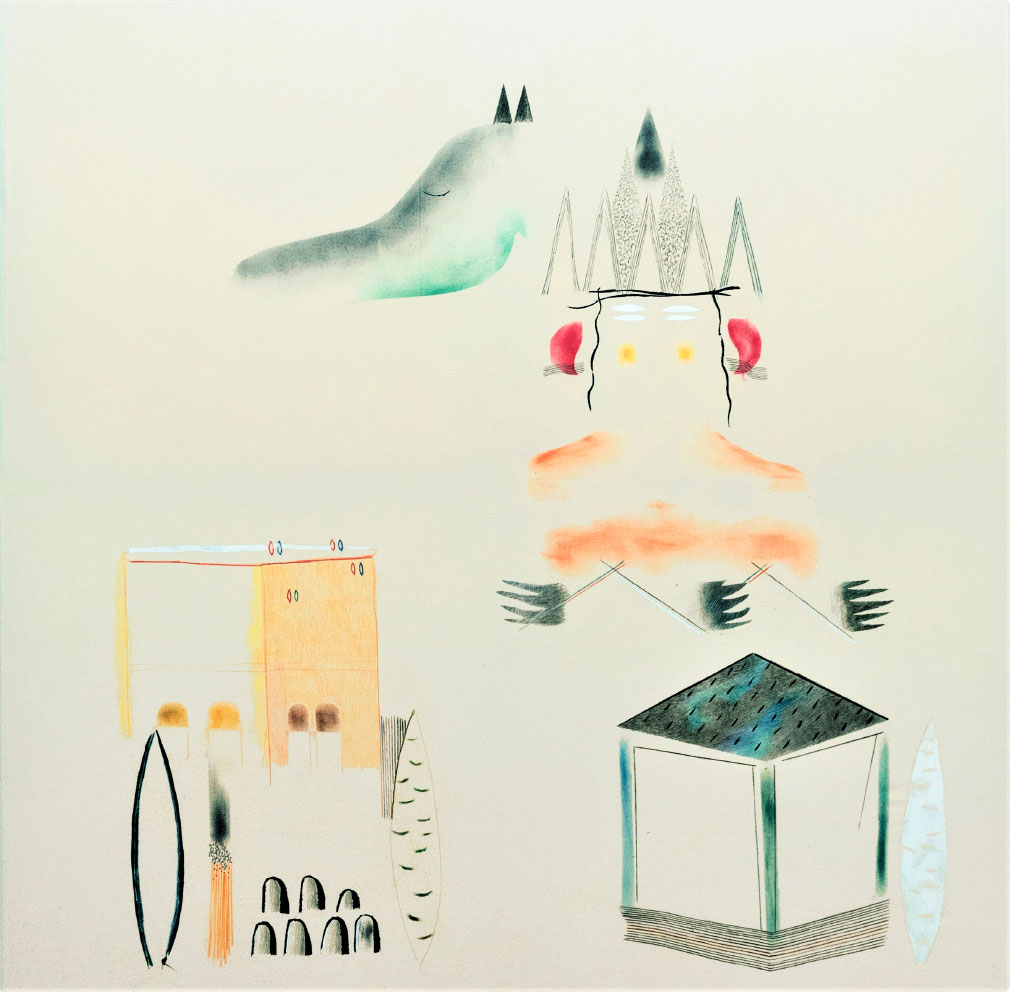 I am influenced by many things. Folk art is a major inspiration. Also, music and astronomy…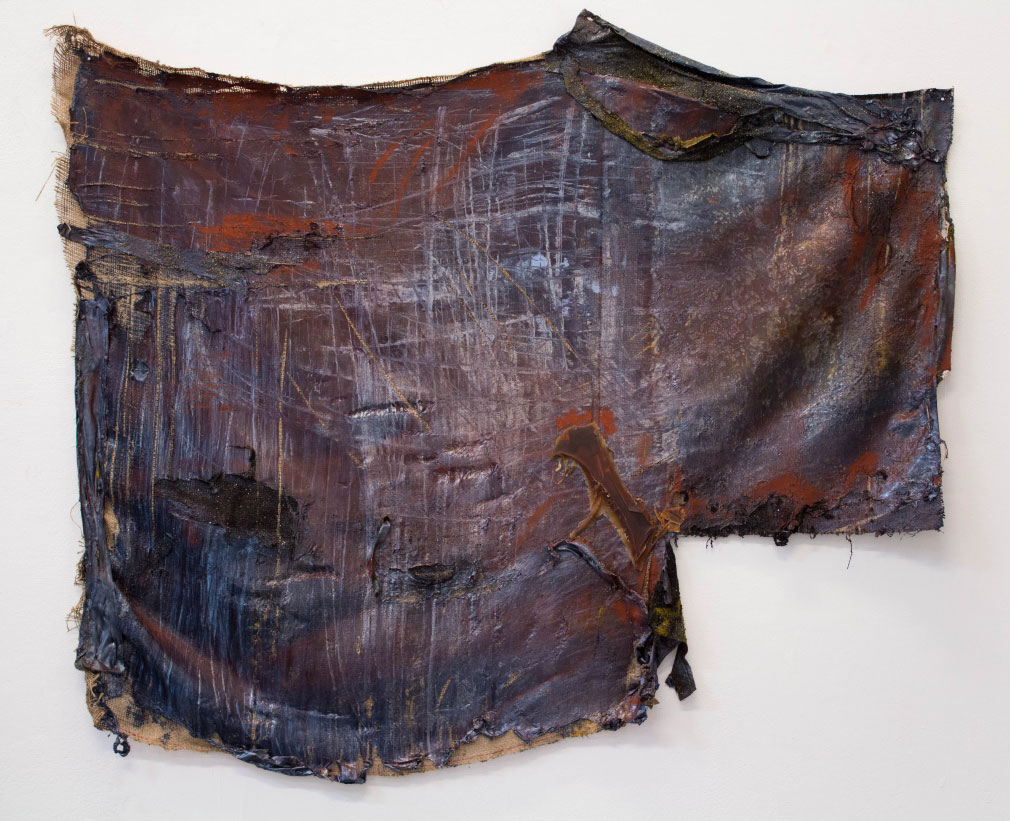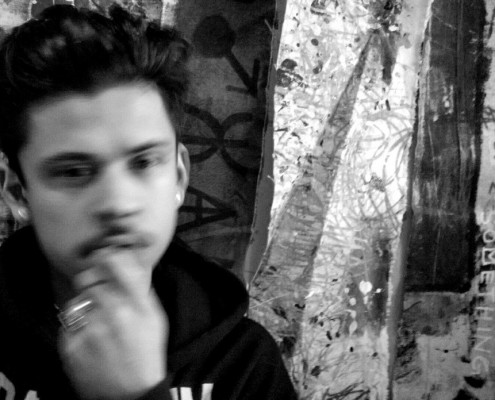 What is fertiliser for your work? Honestly, it's just the materials themselves.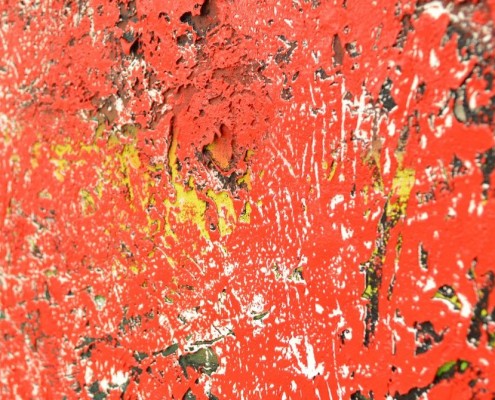 I get inspired by dirty walls, grime, torn posters, erosion, found colours and weather. I find going for walks and cycles the most interesting thing to do, there is so much out there to see and such discoveries provide ideas for myself to work from.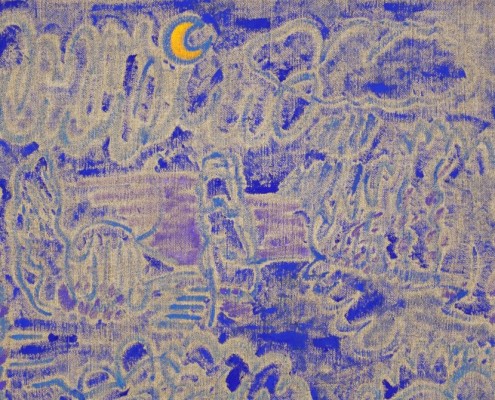 Growing up in Minnesota I spent time near the Canadian border. I'd like to return there someday, and make paintings of the landscape. Seeing the aurora borealis has had a lasting effect on me.
INSTAGRAM
Art world flashes #artweloveweshare
You are an artists and interested in being featured on our blog? Please send us a link to your website or social profile or provide us with a short portfolio to info@artevie-publishing.de
Please understand that we can't accept all inquiries!