HIGHLIGHTS OF CONTEMPORARY ART
Features of outstanding international emerging artists, limited art editions and art-books.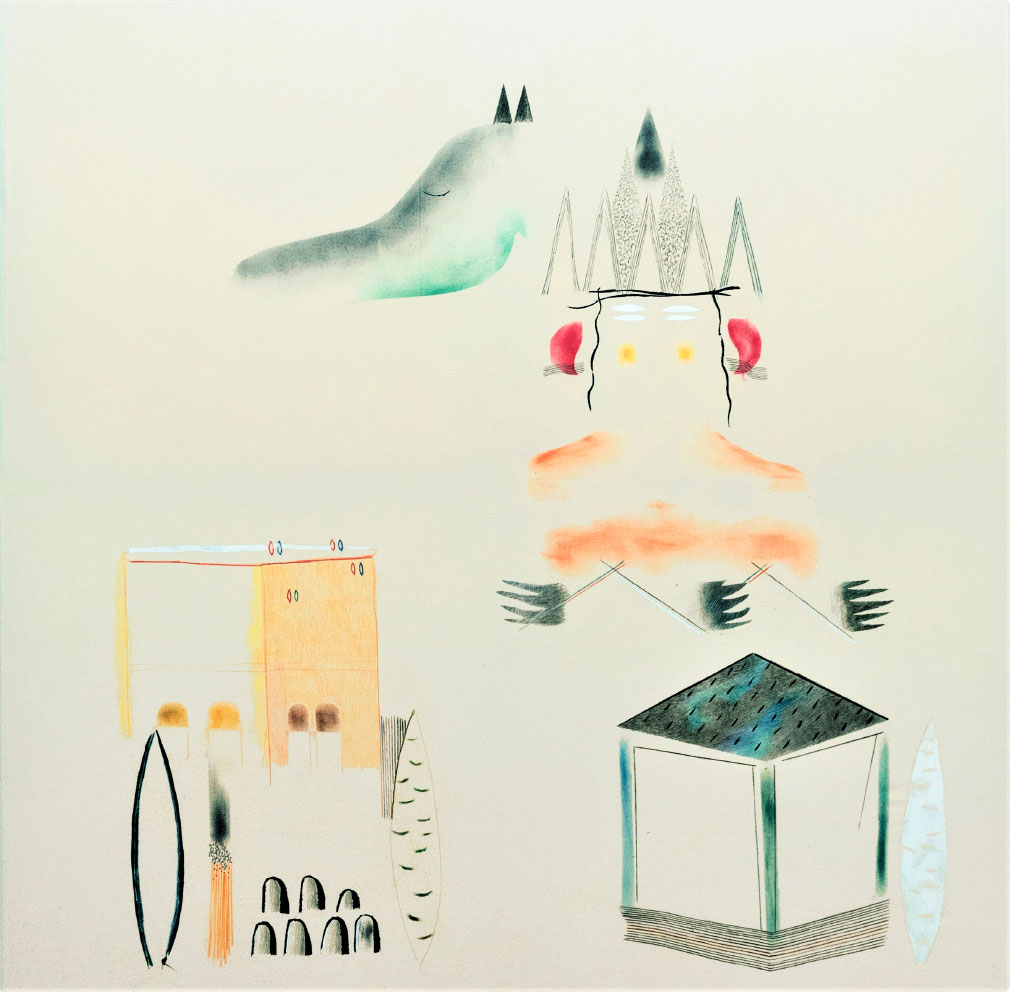 I am influenced by many things. Folk art is a major inspiration. Also, music and astronomy…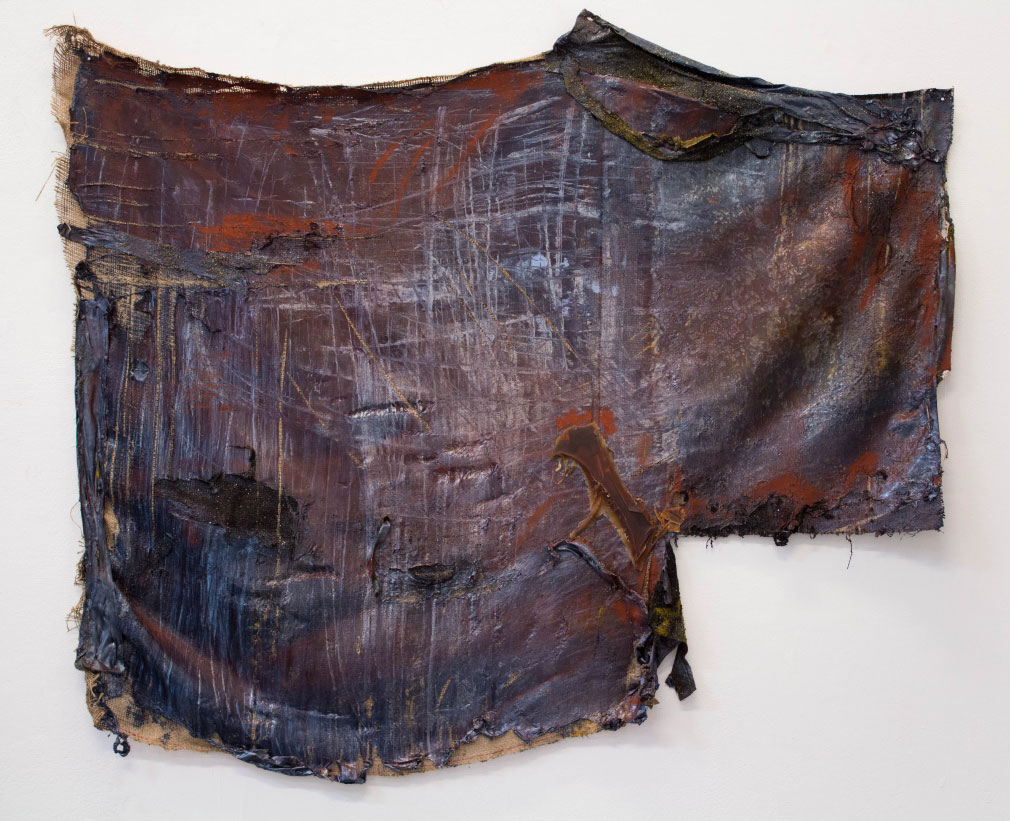 My work can be compared with the cinema theatre with lights on at the end of screening. This describes both the appearance of my work as well as how to me it reflects the contemporary reality. I make ghost-paintings. You can also call it painting with timecode. It combines on one surface the projected, performing image (ghost figure) and depicted space (stage), both of equal importance.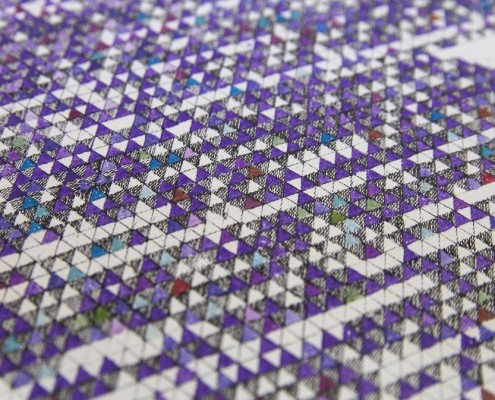 I'm not proficient in working with the computer or digital media. I draw my inspiration from simple structures that I find in urban settings and in nature. This might be a stair railing, the growth of a tree or a car sticker.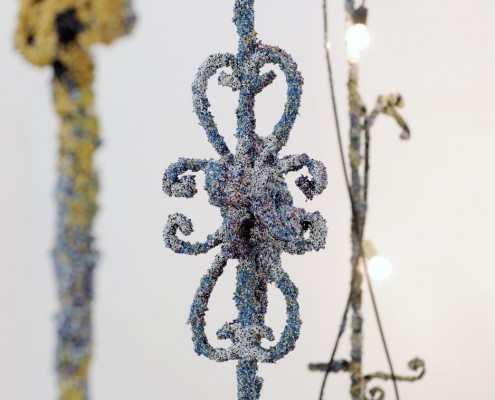 The most inspiring is life in general. Things I see, things I read about, things that happen to me. These things lead me towards making art.
INSTAGRAM
Art world flashes #artweloveweshare
You are an artists and interested in being featured on our blog? Please send us a link to your website or social profile or provide us with a short portfolio to info@artevie-publishing.de
Please understand that we can't accept all inquiries!