HIGHLIGHTS OF CONTEMPORARY ART
Features of outstanding international emerging artists, limited art editions and art-books.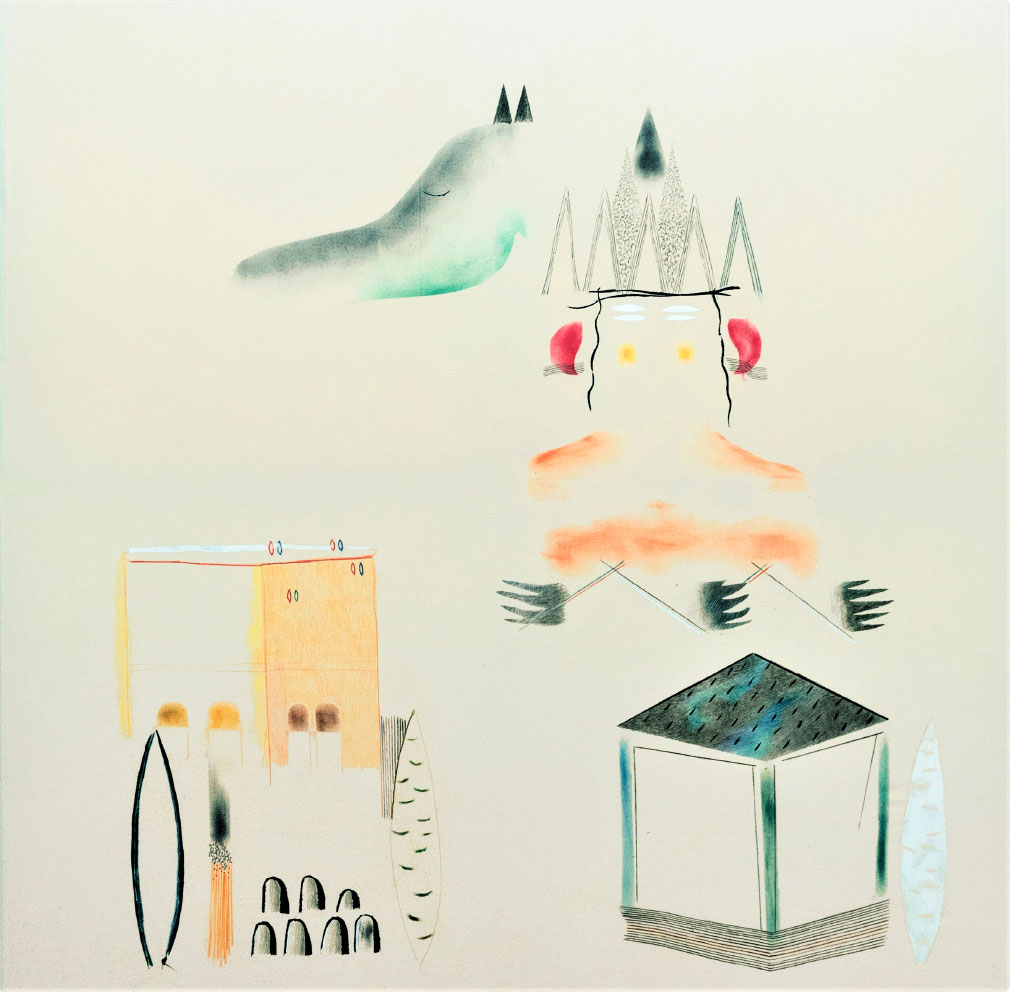 I am influenced by many things. Folk art is a major inspiration. Also, music and astronomy…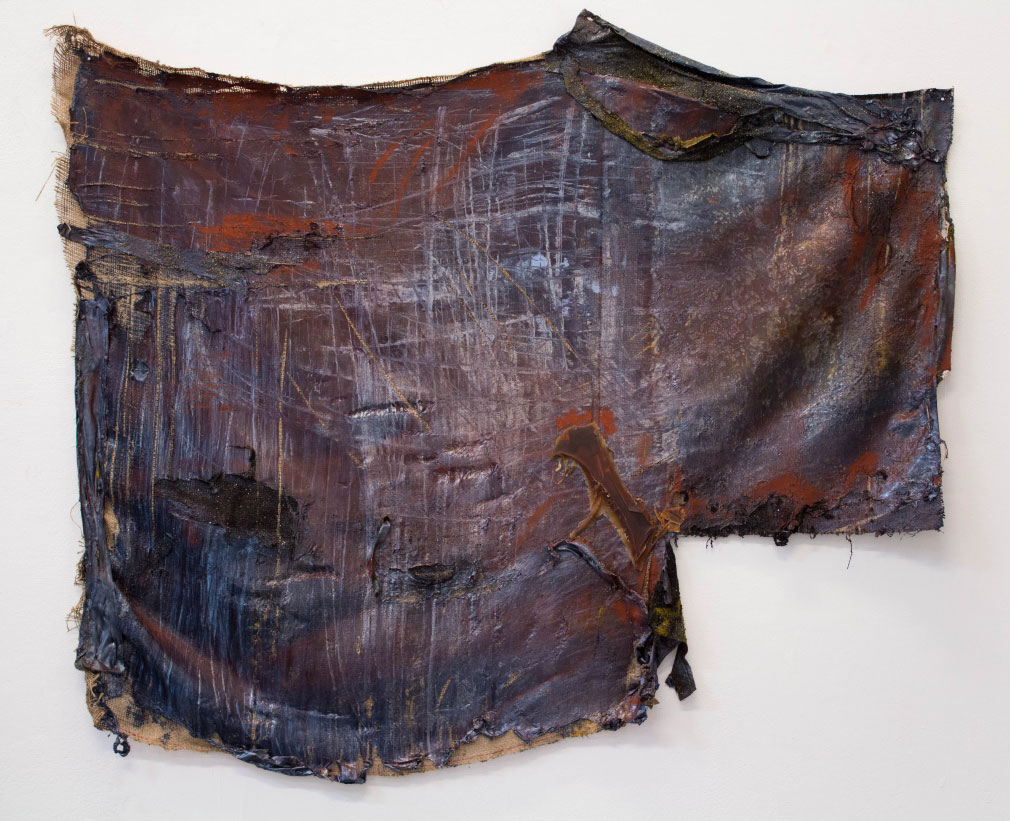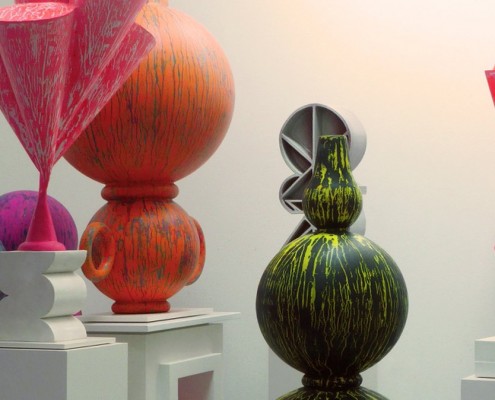 I'm inspired by the way everything is connected with each other.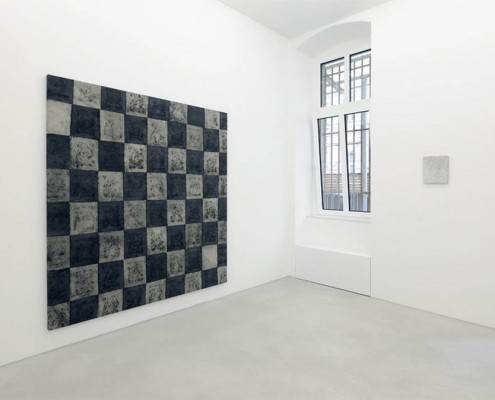 The most inspiring thing is the process of making art itself.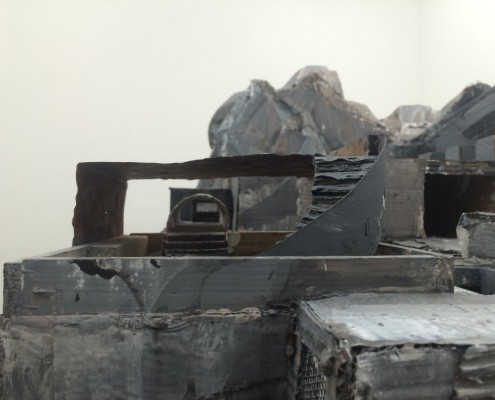 I work best under time pressure. I give myself deadlines all the time, but I never make it. Only the most important one - the last one.
INSTAGRAM
Art world flashes #artweloveweshare
You are an artists and interested in being featured on our blog? Please send us a link to your website or social profile or provide us with a short portfolio to info@artevie-publishing.de
Please understand that we can't accept all inquiries!