HIGHLIGHTS OF CONTEMPORARY ART
Features of outstanding international emerging artists, limited art editions and art-books.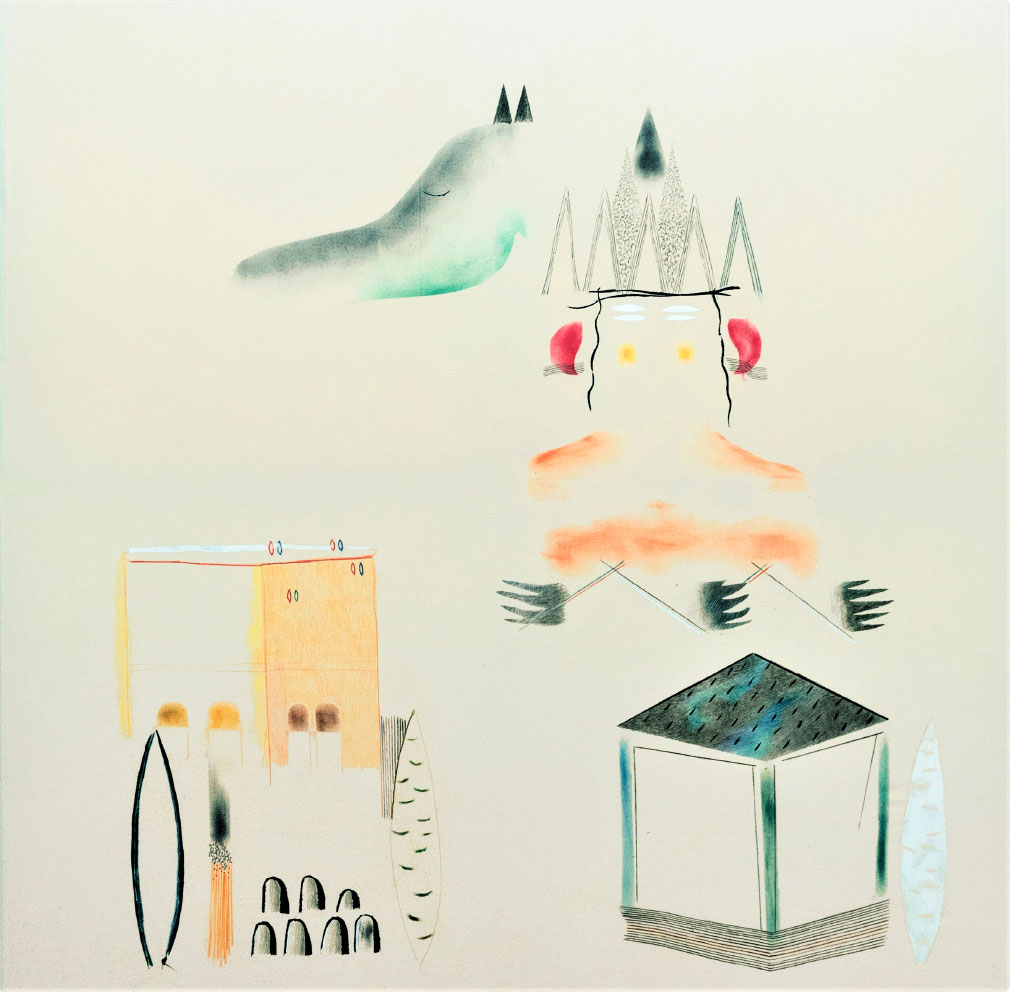 I am influenced by many things. Folk art is a major inspiration. Also, music and astronomy…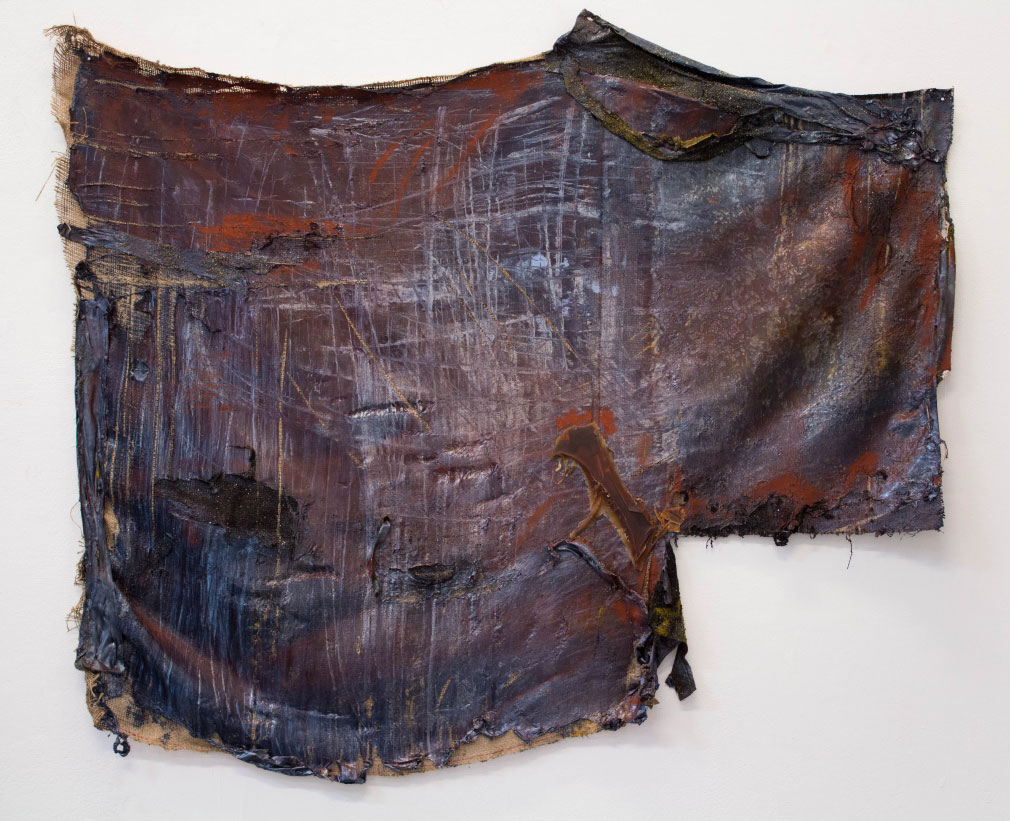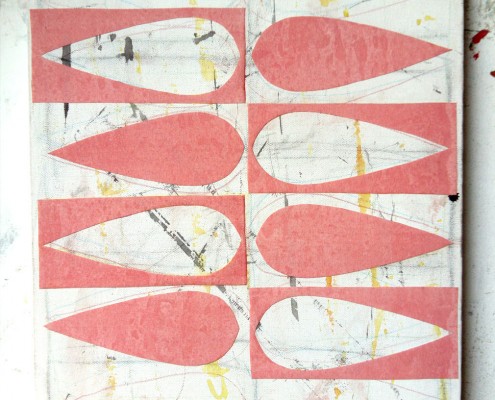 In it's very DNA painting, the applying of liquid colour to a surface by various procedures, offers itself as the ideal means to create a purposeful exchange, where chance can engage with necessity and randomness with determinism.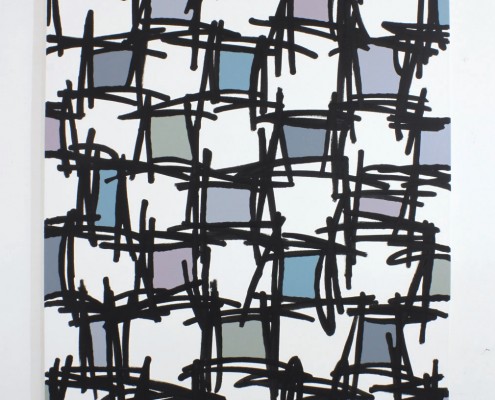 My research focuses on building a structured image based on minimal elements of painting language and on sign, surface, full and voids relationships.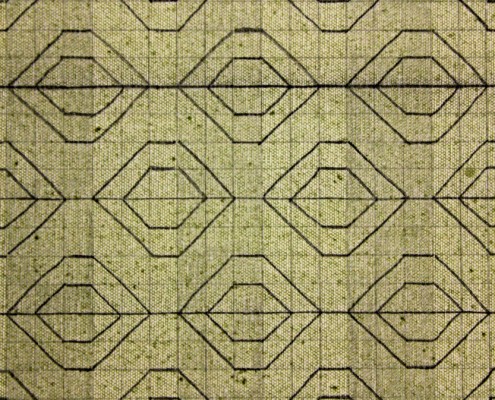 I use repeating, modular, geometric patterns to illustrate personal observations, philosophical theories, and psychological phenomenon.
INSTAGRAM
Art world flashes #artweloveweshare
You are an artists and interested in being featured on our blog? Please send us a link to your website or social profile or provide us with a short portfolio to info@artevie-publishing.de
Please understand that we can't accept all inquiries!