HIGHLIGHTS OF CONTEMPORARY ART
Features of outstanding international emerging artists, limited art editions and art-books.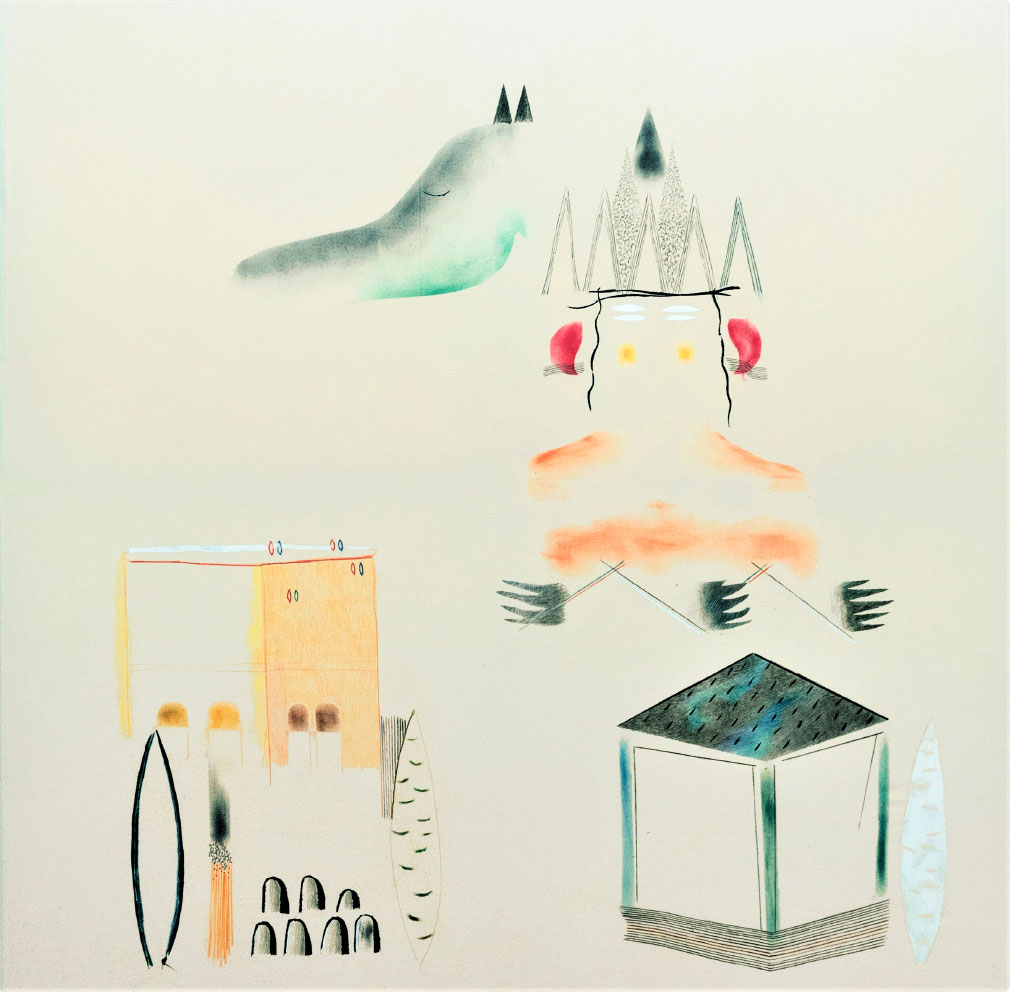 I am influenced by many things. Folk art is a major inspiration. Also, music and astronomy…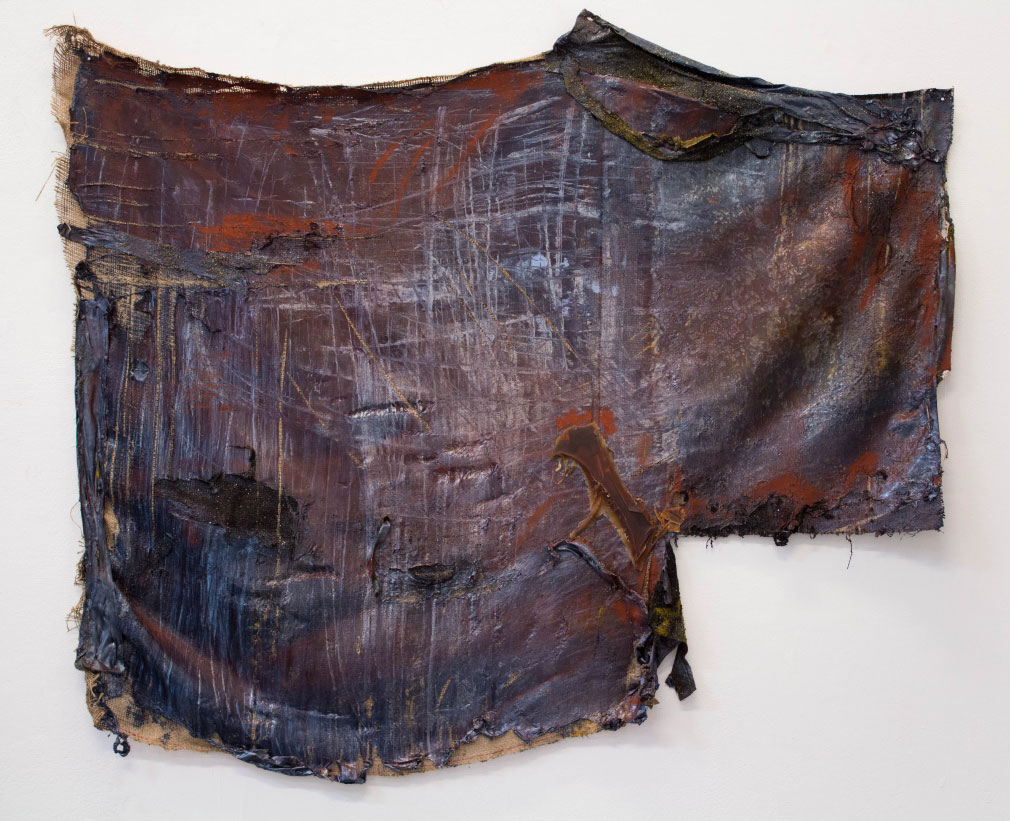 When I first started making abstract paintings it became a sort of philosophical pursuit; I used reductive forms and flat colors to deconstruct the visual world...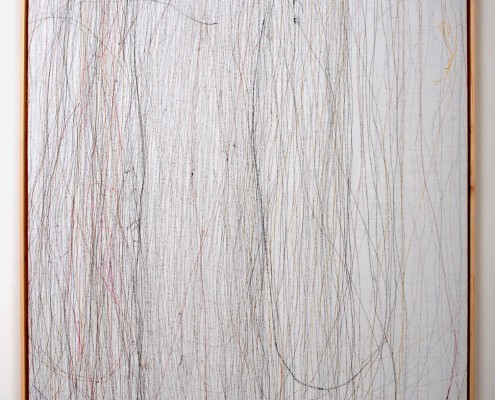 My art? A material language! How long and how much listening was necessary to find in a thread and in its variants of color, of thickness, the personal medium of artistic expression.
The work is primarily about painting; it's nuances, it's faults and the way it's seen and made. I see paintings as signs -signs for everything that stands behind them, and for everything they point towards...
INSTAGRAM
Art world flashes #artweloveweshare
You are an artists and interested in being featured on our blog? Please send us a link to your website or social profile or provide us with a short portfolio to info@artevie-publishing.de
Please understand that we can't accept all inquiries!